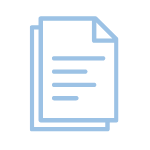 Store, centralize and collaborate
Gather all the essential documents for the smooth running of your project (documents, plans, models, etc.) and customize your validation circuits. Manage access rights and efficiently track the tasks of all your stakeholders.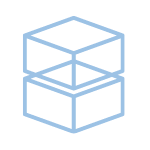 View, comment, share
Collaborate efficiently around your BIM models and benefit from the most advanced tools to visualize, annotate and manage the data in your models. Benefit from a single tool for design, site monitoring and operation.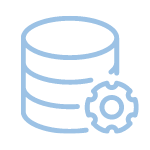 Prepare, check and enter
Prepare your model data for use and offer your subcontractors a simple solution to complete the data in your BIM models. Ensure an efficient BIM DATA MANAGEMENT by checking the correct data entry.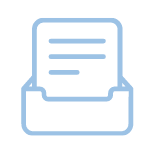 Track, maintain and operate
Because the project doesn't end at construction, continue to maintain effective tracking of your data throughout the operation of your project. Maintain access to all your data at the end of the project, until the deconstruction of your building.